SHOWCASE FILMS
From Fiji to the Four Seasons Maui, here are just a few of the couples we've had the opportunity to work with around the world.
AWARDS & PRAISE
We're not really into bragging, but it may be good for you to know what others think of us and our storytelling. Our work has been seen on…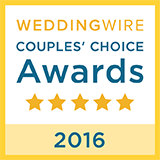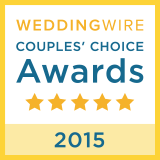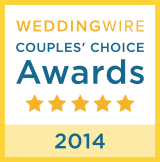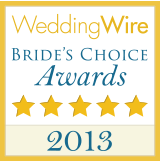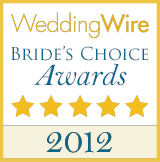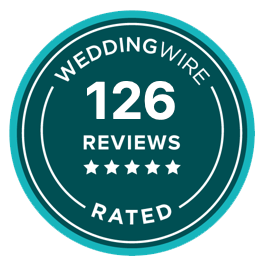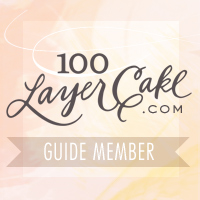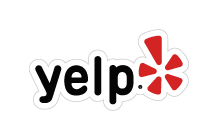 I am BEYOND blown away. We are both crying and just incredibly happy and impressed. I will find the right words to say when they come to me, and I promise they will.
Beyond thrilled. Something that will stay with us forever.
Jennifer Gorman
I'm going to try to do this without crying. It's 10:45AM on a Tuesday morning and I'm sitting at work watching the film and am just so grateful for what you've done for us. Literally the best decision we made was bring you aboard, and you are just a true artist and I am just so thankful for the gift you've given us.
Thank you so much, brother. I really really really appreciate it and I would be happy to sing your praises to anyone who will listen. Lot's of love and thanks again!
David Breaux
It turned out so beautiful, thank you!
Syndey Galloway
Aloha Stephan,
Jon and I want to thank you from the bottoms of our hearts for the incredible videos. You did an amazing job. There are no words to describe how much we love them, we watch them every night on out tv. It's so great! I couldn't imagine not having this on video. It will be great for our future an all our family members that weren't able to make it really enjoyed it. It feels so real like we re-lived every moment and better. Thanks again and I'm sure you are making many grooms and brides as happy as we are. Talk soon and take care. Thank your staff as well 🙂
Best,
Nicole and Jon Neis
Nicole Neis
Wonderful service! Stephan was able to capture all the special moments of our wedding day! I was able to relive the entire day through his videography! I'm quite a picky bride, so in order to satisfy me, it needs to be perfect! And Live Maui Webcast is just that…..perfect! I definitely recommend Stephan!
Maia
Thank you so much Stephan! It's amazing we love it sooo much! Wedding Wire review incoming!!!
Nina Chai
The film is amazing! Thank you soooo much for capturing this for us! We cannot wait to share with everyone!
Lauren Edington
Aloha Stephan,
We just watched the video and it is amazing! You have such a special talent! We just love the video. LOVE IT!
Indo wanted you to do the video from the first wedding video we saw of yours and he said he was speechless after watching ours. ???????? AMAZING! How you put the words with the shots is breathtaking.
Mimi
This film is absolutely amazing!!!! I think we have watched it over 20 times already. We are so happy we were able to have you produce the video of our wedding in Wailea. We both thank you so much and could not be happier with the result!!
Bobbie Jo
Wowza!!!! The video is absolutely stunning!! Had my husband and I in tears. Nicole is in love with it. Watched on our iPad as we are not able yet to get it to play on our tv. Trying to figure this one out!
Can't wait to see the other videos as well. You are truly an artist with film. Thank you, thank you
With Gratitude,
Linda
Linda Spina
I was waiting to be able to watch the video on the big tv screen (had to wait for shawn since i didn't really know how to hook up my computer to the tv) but anyhoo FINALLY we watched the highlights video yesterday and it is absolutely beautiful! You did a wonderful job and I am totally in love with our wedding day all over again! Thank you for such wonderful memories!
Saleema Granen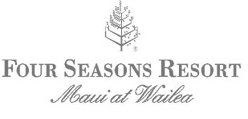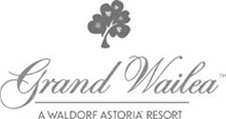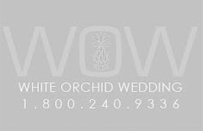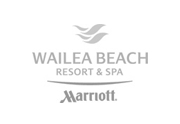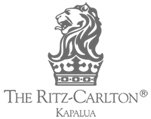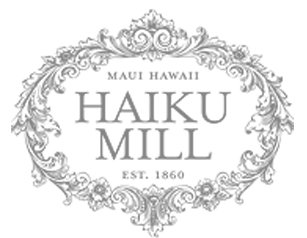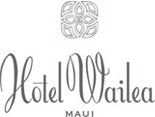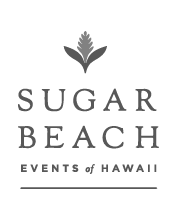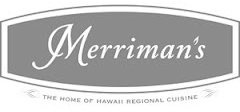 ... and many more Hawaii wedding videography Partners.
PROCESS. RATES. DATE AVAILABILITY.
 We would love to start with a chat. You get to know us and we get to know you. Our films take a lot of time, passion, and skill to create. That's why it's super important that we have a real connection with every one of our couples.
If you want what we offer, and you're up for an adventure, we'll be good 🙂
In the meantime, send us a message and we'll share our process with you, send you our rates, and check if your wedding date is still available on our calendar.