Team
Our Purpose: Why We Do What We Do
Watch a short film about a serious inflection point in our work, what we did to overcome it and move on to create the best work that we always dreamed of.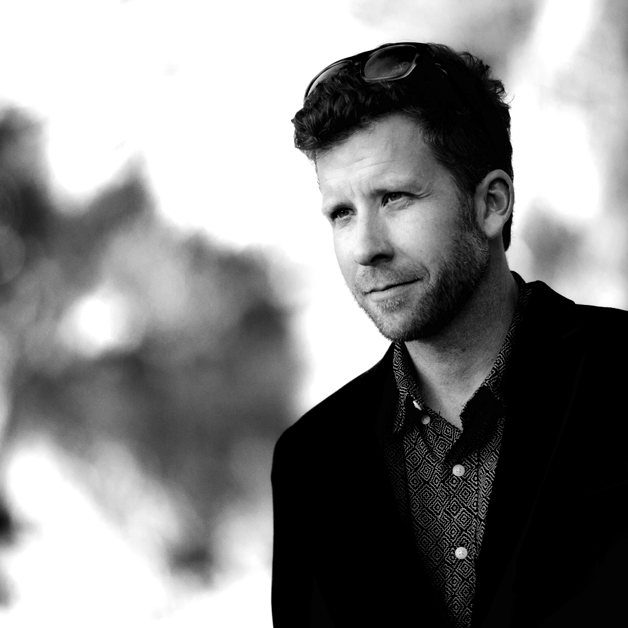 Get In Touch with Us!
There are a lot of weddings here. The better Hawaii and Maui Wedding videographers tend to fill up their schedules 6-12 months in advance. It is always a good idea to inquire as soon as  you can, to let us guide you to the right package and reserve your date so it is for you and you alone.