The Team
Our Purpose: Why We Do What We Do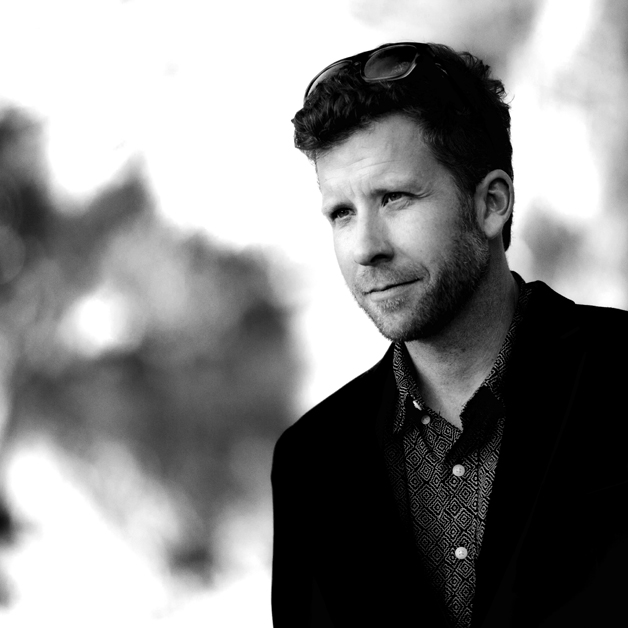 Stephan Böker
Filmmaker, Editor, Owner
Stephan was born in Frankfurt Germany to an Austrian mother and German father. The family emigrated to New York. He graduated from Columbia College in New York City, shortly thereafter moved to Maui to fulfill a lifetime dream.  He has laid roots in the islands with wife Kazuko and child Frida.
Hawaii is home and we are so blessed to have the opportunity to be creative and have such an appreciative audience.
He would love to get to know your hopes and vision for your personal movie and help you decide whether you are the right couple for him to tell your story.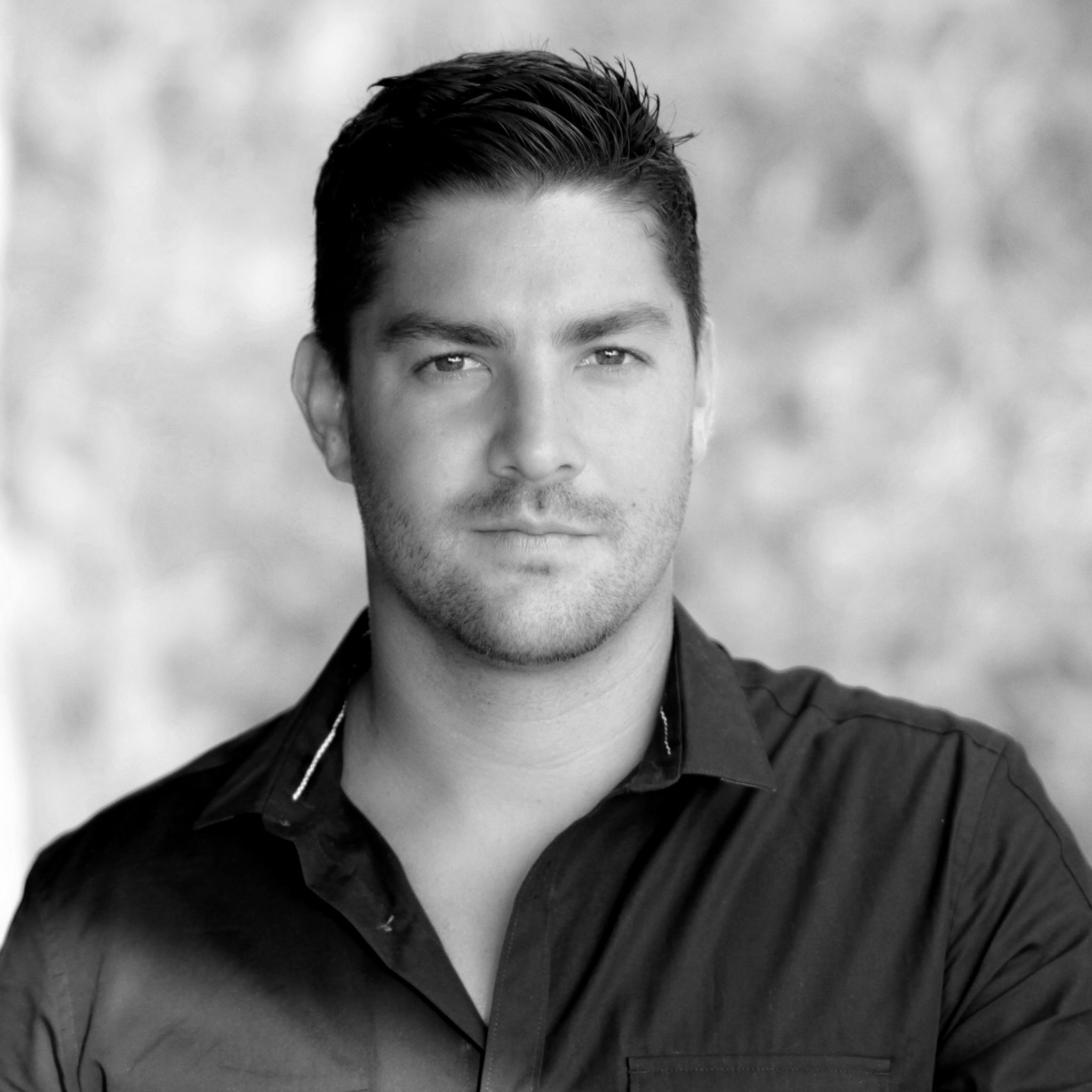 Chris Harder
Cinematographer, Editor
Chris grew up on Maui and has been wielding a camera around for over 12 years, 9 of which have been professionally, producing live webcasts and wedding films, as well as corporate incentive videos. He has developed a cinematic eye and a sense for how to edit footage that best tells the pertinent story.
MAUI WEDDING VIDEOGRAPHERS
There are a lot of weddings here. The better Hawaii and Maui Wedding videographers tend to fill up their schedules 6-12 in advance. It is always a good idea to inquire as soon as  you can, to let us guide you to the right package and reserve your date so it is for you and you alone.