THE TEAM
MAUI WEDDING VIDEOGRAPHERS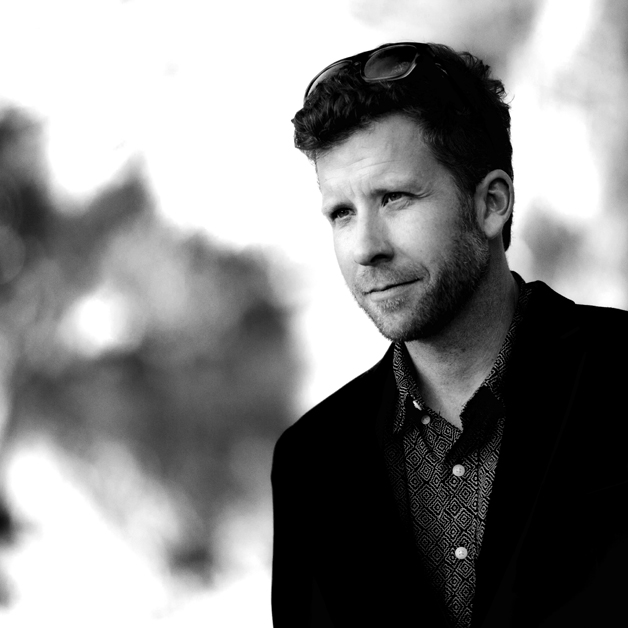 Stephan Böker
Filmmaker, Editor, Owner
Stephan was born in Germany (hence the "ö" in Böker, pronounced boh-ker), but grew up in the New York metropolitan area. He graduated from Columbia College in New York City, shortly thereafter moving to Maui to fulfill a lifetime dream. He's been creating live webcasts and films since 2005.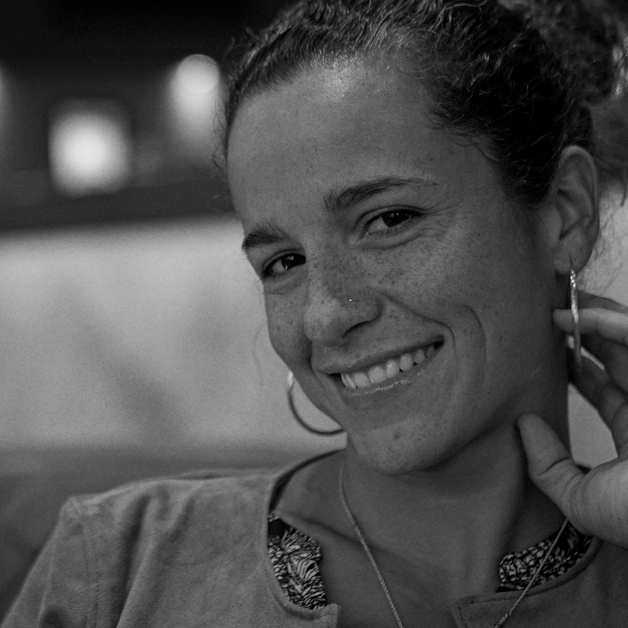 Clarissa Hempel
Shooter, Photographer
Clarissa was born in Sao Paulo, Brazil and grew up in a creative household. Taking these early creative influences, she studied Arts and Photographer at the University FAAP Sao Paulo, Brazil and later Jewelry Design at the Rhode Island School of Design in Providence, RI. This path towards the arts took an abrupt turn when she started a professional Kitesurfing career after vacationing in Hawaii. This journey took her all over the world, competing, promoting brands and being in front of the lens for six years. With the birth of her child came yet another shift, bringing her back to the arts and photography in particular while nurturing and raising her little girl Namira on Maui. Alongs with a creative eye for still photography, Clarissa has begun pursuing moving images and sound with us at Stephan Boeker Films. She's a joy to have around working with us and seeing things with her own creative eye.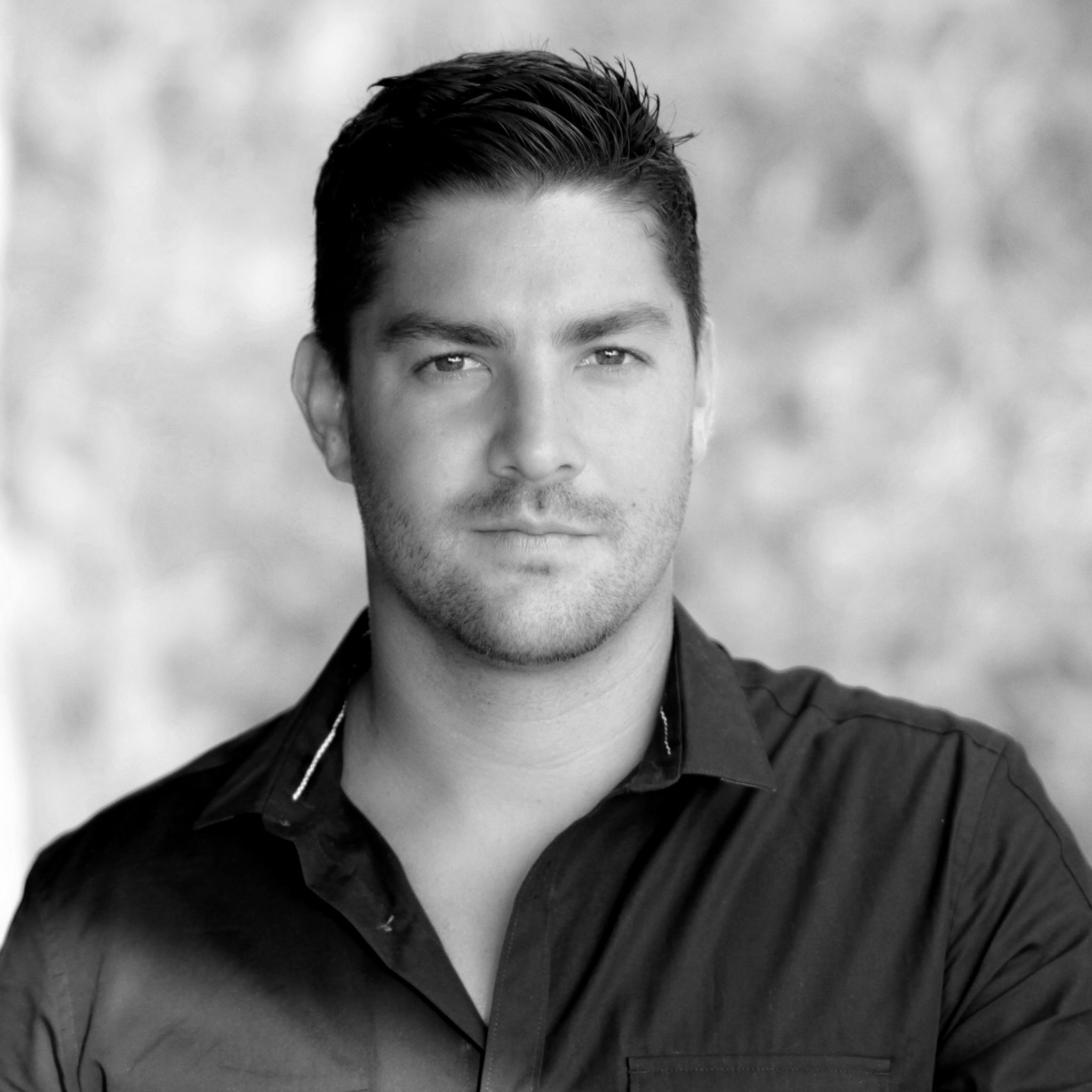 Chris Harder
Cinematographer, Editor
Chris grew up on Maui and has been wielding a camera around for over 12 years, 9 of which have been professionally, producing live webcasts and wedding films, as well as corporate incentive videos. He has developed a cinematic eye and a sense for how to edit footage that best tells the pertinent story.
MAUI WEDDING VIDEOGRAPHERS
There are a lot of weddings here. The better Hawaii and Maui Wedding videographers tend to fill up their schedules 6-12 in advance. It is always a good idea to inquire as soon as  you can, to let us guide you to the right package and reserve your date so it is for you and you alone.
RESERVE YOUR DATE OR CONTACT US